Beard transplant
we have 3 high-quality providers for Beard transplant with price range from 900 US$ ~ 1200 US$
Iran FIT Hair Transplant Clinic
starting from : 900 US$
Iran FIT hair transplant Clinic, based in Tehran, specializes in hair transplantation. The staff consists of a group of well-known dermatologists, beauty specialists & hair transplantation specialists. With more than 22 years of experience in treating hair loss and more than 15,000 successful hair transplants.
ask your question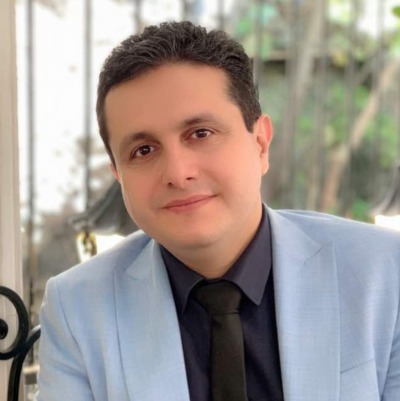 Avan Aesthetic Clinic
starting from : 900 US$
Avan Aesthetic clinic is a plastic and cosmetic surgery located in northern Tehran, founded by Dr. Sajad Mohammadi, a known Iranian plastic surgeon, and his fellow plastic surgeons. They use the latest techniques and methods of plastic surgery recommended by International Society of Aesthetic Plastic Surgery (ISAPS). The center is partnered with GOMEDIRAN medical tourism company to facilitate and arrange its international patients' trip to Iran.
ask your question
Maryam Clinic
starting from : 1200 US$
Maryam Clinic was founded in 2012. This clinic has great hospitalization, doctors' visits, outpatient and general operating rooms. The professional team of Maryam clinic perform a range of cosmetic, restorative and esthetic plastic surgery procedures such as Rhinoplasty, Septoplasty, Face and Neck lift,Breast surgery, Hair transplant, Blepharoplasty, Breast lift, Breast augmentation, abdominoplasty and etc.
ask your question