Dr. Goravanchi Clinic
Tehran, Iran
Tummy tuck surgery starting from 2300 US$ inquire
Overview
Farhood Goravanchi, MD, attended medical school at the University of Tabriz in 1992, where he studied internal medicine, surgery, pediatrics, and obstetrics. After graduating from Tabriz University of Medical sciences, Dr. Goravanchi completed his 5-years residency program in general surgery at Shahid Beheshti University of Tehran, including training in general surgery. After residency program, he completed another residency program in plastic surgery at the 15 Khordad hospital and the Mofid children hospitals.
As one of the most talented cosmetic surgeons in Iran, he has dual board certifications in general surgery and plastic surgery and a certificate of added qualification in hand surgery. He is an active member of Iran plastic surgery association and has published numerous medical research papers. While he is experienced in performing a wide range of plastic surgery procedures, he has developed a special interest in cosmetic surgery over the years.
Hospital Information:
Name: Dr. Goravanchi Clinic
Languages spoken:

Persian,

English,

Arabic,

Azerbaijani,
---
Get a free quote or ask any other question about your medical condition.
Accreditations
Location
Tehran, South Gandhi Street, No. 130
Staff
---

Farhood Goravanchi, MD
Plastic, Cosmetic and Reconstructive surgeon
Board certified of general surgery
Board certified of Plastic and Cosmetic Surgery
Graduated (MD) from Tabriz University of Medical Science in 1999
12 years of surgical experience
More than 5,000 surgeries
Gallery
---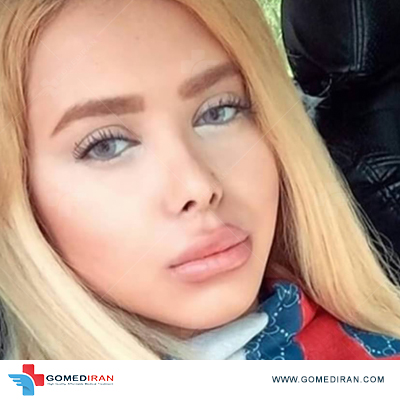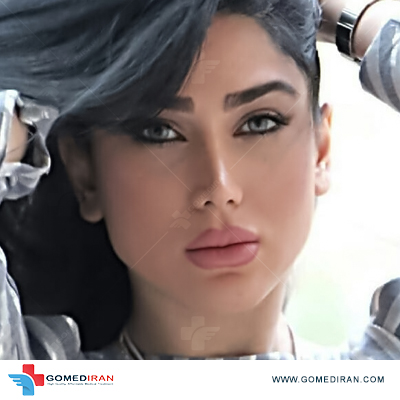 ×
Reviews
---
Reviews (7 reviews)
4.6
/ 5
---
VERIFIED REVIEW

the surgeon is good, done a nice job but it was better if he knew Arabic or translator was a better one!
Operation date : April 2019
VERIFIED REVIEW

I am from Al Jahra,kuwait. I had such a big eye bags, dr farhod removed it, also he was very polite and friendly .
Operation date : July 2019
Patient name hidden from France
VERIFIED REVIEW

Everything went absolutely perfectly, Dr. farhood and his team are amazing, very kind.
Operation date : February 2019
VERIFIED REVIEW

Friendly & nice team. The doctor listened to my wishes and it was followed through with the surgery. I'm very pleased with the end result, it looks great...
Operation date : March 2019
VERIFIED REVIEW

First of all thanks to dr.farhood and the then thanks for good support of gomediran, i`m completely satisfied with their attention & follow up throughout my trip to Iran and I feel they exceeded my expectations.
Operation date : March 2019
Charlotte from United Kingdom
VERIFIED REVIEW

It was the second time i went to Iran for another cosmetic surgery. Because of their great services in my previous trip, this time I paid them fully online for my tummy tuck before my arrival.
Operation date : May 2019
Molly Anderson from Denmark
VERIFIED REVIEW

mandy and hesam are lovely and helpful!! Wonderful staff and fantastic service, I am so much better now and great thanks to Dr.goravan for his nice job, i seem 10 years younger after my facelift, thanks for everything...
Operation date : June 2019