Dr. Hosnani Clinic
Tehran, Iran
Overview
Dr. Hosnani is one of the innovators of nose reshaping and plastic surgery based on cultural considerations. He believes that beauty trends in Europe is different from those of Iran; therefore, reshaping an Iranian nose similar to a European nose may lead to dissatisfaction. While Iranian people are more interested in small noses, strong and somehow thick noses are more popular in Europe. Therefore, assembling European nose on Iranian face often leads to unwanted results. Regarding the fact that nasal size reduction is more or less in companion with reduction of airflow and weakening of nasal tissue, invention of procedure techniques which maintain the strength of the nose while the size of the nose is reduced is considered as a creativity of Iranian surgeons among which Dr. Hosnani is a pioneer.
Qualifications
Board certified in Ear,Nose and Throat (ENT) in 2006
ENT specialist and Otorhinolaryngologist
Member of European academy of plastic surgeons
Has successfully performed more than 7000 plastic surgeries( focused on Rhinoplasty)
Hospital Information:
Name: Dr. Hosnani Clinic
Languages spoken:

Persian,

English,

Arabic,

Azerbaijani,
---
Get a free quote or ask any other question about your medical condition.
Accreditations
Location
Unit.8, Floor 3, Neshat Medical Building, Saneei St., Vanak Square, Tehran,Iran
Staff
---
Dr. Hosnani
Board certified in Ear,Nose and Throat, One of the most facmous iranian rhinoplasty surgeons, European academy of plastic surgeons member
Gallery
---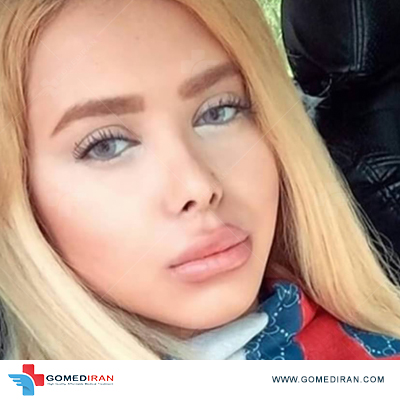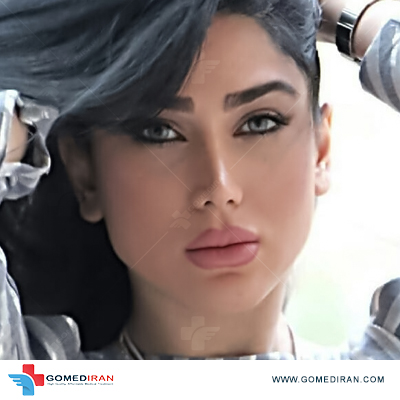 ×
Reviews
---
Reviews (0 reviews)
0
/ 5
---