Iran Novin Clinic
Tehran, Iran
Contact with iran novin clinic
Overview
Iran Novin clinic of Hair Transplantation, Skin and Beauty, founded in 2002, is a modern and well-known cosmetic hair restoration clinic in Tehran with the official approval of the Ministry of Health and Medical Education of Iran. This clinic helps international patients to have a memorable experience from their medical trip to Iran.
The clinic uses the latest methods and fashionable trends of cosmetic and beauty in the world.
With about 18 years of experience and the help of the most experienced and professional medical specialists of Tehran in the fields of hair transplantation, rejuvenation, laser, fitness, and cosmetic surgery, Iran Novin clinic is one of the best aesthetic clinics in Iran with professional and kind staff. Iran Novin clinic is the host for a lot of patients from all over the world every year. This clinic is one of the best five clinics among the aesthetic clinics in Tehran.
Hospital Information:
Name: Iran Novin Clinic
Languages spoken:

Persian,

English,

Arabic,

Kurdish,

Turkish,

Azerbaijani,
---
Get a free quote or ask any other question about your medical condition.
Accreditations
Location
Sa`adat abad, Tehran, Iran
Procedures
---
Plastic and cosmetic surgery
Breast implant from 2,500 US$
Breast lift from 2,000 US$
Breast reduction from 2,200 US$
Butt implants from 3,200 US$
Cheek augmentation from 1,800 US$
Chin reshaping from 2,000 US$
Ear reshaping from 2,000 US$
Fat injection from 1,500 US$
Forehead lift from 1,900 US$
Gynecomastia from 2,500 US$
Liposuction in iran from 1,500 US$
Rhinoplasty from 2,500 US$
Tummy tuck from 2,800 US$
Hair transplant
Eyebrow transplant from 1,000 US$
max grafts single session
Gallery
---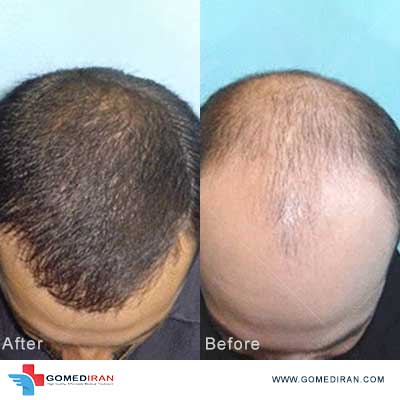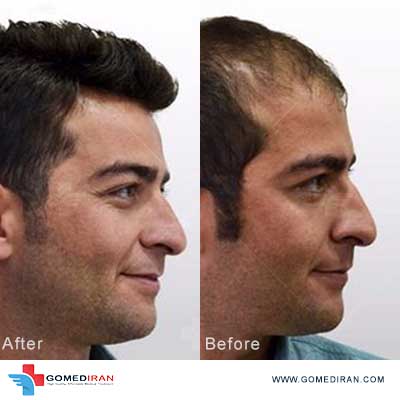 ×
Reviews
---
Reviews (1 reviews)
5
/ 5
---
Anonymous from United Arab Emirates
VERIFIED REVIEW

Sure I will refer this clinic to my friends and relatives. I am really happy with my hair transplant results
Operation date : October 2018