Dermal filler
we have 2 high-quality providers for Dermal filler with price range from please inquire ~ 0 US$
Dr. Goudarzi Clinic
starting from : please inquire
Dr. Ebrahim Goudarzi is an experienced plastic & reconstructive surgeon as well as an advanced medical aesthetics specialist. He graduated from Iran University of Medical Science in 1999 and Has more than 20 years of surgical experience and more than 7,000 surgical procedures in reconstructive, plastic, cosmetic, laparoscopy, thyroid, breast and goiter fields.He has undergone extensive medical training in Iran, attending the National Medical Science University of Iran, he, therefore, specializes in surgical and non-surgical cosmetic treatments. He performs all of the latest, most effective, safest and innovative cosmetic treatments and surgeries.
ask your question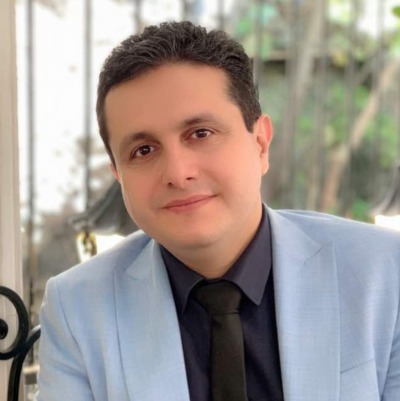 Avan Aesthetic Clinic
starting from : please inquire
Avan Aesthetic clinic is a plastic and cosmetic surgery located in northern Tehran, founded by Dr. Sajad Mohammadi, a known Iranian plastic surgeon, and his fellow plastic surgeons. They use the latest techniques and methods of plastic surgery recommended by International Society of Aesthetic Plastic Surgery (ISAPS). The center is partnered with GOMEDIRAN medical tourism company to facilitate and arrange its international patients' trip to Iran.
ask your question