At GOMED, we are committed to providing exceptional medical tourism experiences to our clients. Our team of dedicated professionals strives to ensure that every aspect of their journey is well-planned, efficient, and exceeds expectations. We understand the value of collaboration and welcome partnerships with like-minded individuals and organizations. If you are interested in joining forces with us or have any business inquiries, you've come to the right place.
Work with Us:
At GOMED, we believe in the power of partnerships. By working together, we can create innovative solutions that enhance the medical tourism industry. We invite medical professionals, hospitals, clinics, and other healthcare providers to collaborate with us and become a part of our trusted network.
Global Reach
As a leading medical tourism facilitator, we have a strong presence in various countries across the globe. Partnering with us opens up opportunities for your organization to reach a wider audience and expand your business horizons.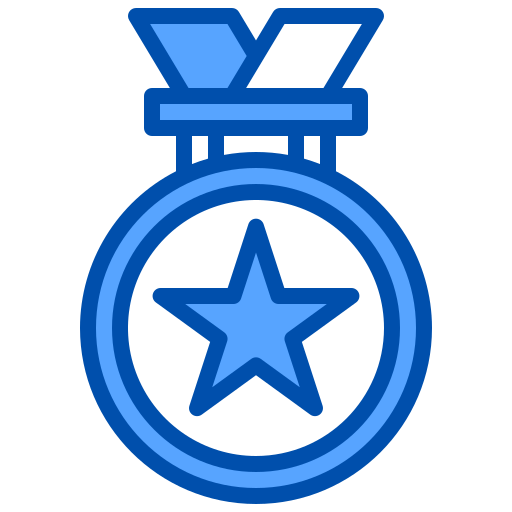 Quality Assurance
We maintain stringent quality standards to ensure that our clients receive top-notch healthcare services. By working with us, you align your organization with a brand known for its commitment to excellence and patient satisfaction.
Marketing and Promotion
Our comprehensive marketing and promotion strategies can help increase your visibility and attract a larger patient base. We utilize various digital platforms, social media channels, and targeted advertising campaigns to raise awareness about your services.
Business Inquiry:
If you have a business inquiry or wish to discuss potential collaborations, we are eager to hear from you. We are open to partnerships that align with our core values and enhance the medical tourism experience. Whether you are a healthcare provider, a medical tourism facilitator, or a related industry professional, we are interested in exploring opportunities to work together.
Please reach out to us the Email address below:
Our team will review your inquiry promptly and respond to you with further details. We are excited about the prospect of working with you and creating a mutually beneficial partnership.
Join the GOMED network today and together let's revolutionize the medical tourism industry!
Note: For specific inquiries regarding medical treatments, appointments, or travel arrangements, please visit our "Contact Us" page for relevant contact information.
Disclaimer: GOMED reserves the right to evaluate partnership opportunities and may decline requests that do not align with our values and objectives.