Stay informed with timely updates and explore a diverse range of topics,
Welcome to the "Medical Treatment Abroad News", your trusted source for the latest updates and breakthroughs in the world of medical treatments.
The Swift Growth of Medical Tourism in Iran, and London
In Iran, government officials across ministries have agreed to establish a steering council aimed at boosting the country's medical tourism sector, with a goal of attracting six million medical tourists annually. Meanwhile, London's reputation as a medical tourism hotspot is on the rise, with its healthcare sector growing rapidly and emphasizing the importance of quality healthcare for high-net-worth individuals.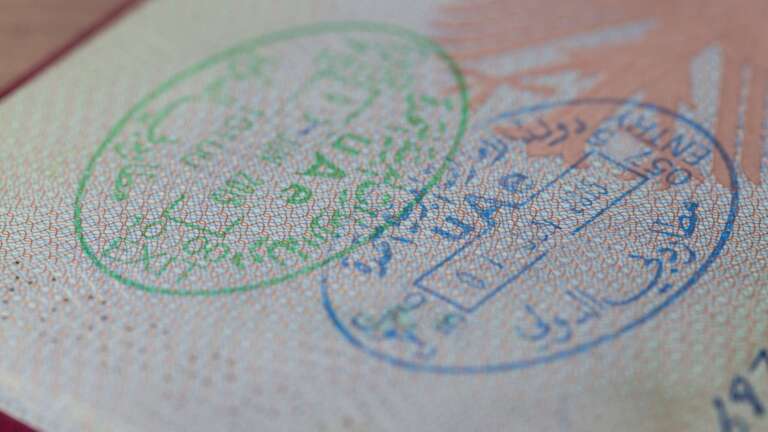 UAE: Medical treatment visas
The necessary documents and information required for obtaining a UAE medical treatment visa are:
A copy of the patient's passport.
A letter from a licensed hospital detailing the purpose of the visit.
Recent bank statements as proof of financial stability.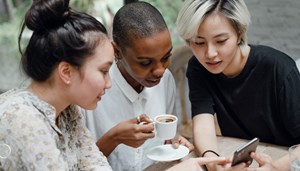 Navigating social media's influence on plastic surgery decisions
When we talk about plastic surgery, its procedures, and considerations, it's nearly impossible to gloss over social media's impact on it. From "inspo pictures" to Facebook groups, social media has become a source of education and misinformation.
Envisioning the Evolution of Healthcare in the Next 50 Years
A recent publication in Futures sheds light on the crucial elements that could shape the transformation of medicine in the coming five decades. The study highlights the potential impact of wellness technologies, data-driven personalization, and climate change on the future of healthcare.
Turkish Airlines Collaborates with US to Enhance Medical Tourism
Turkey aims to solidify its position as a prominent global destination for medical tourism, with its local industry surpassing $1 billion in revenue in 2021. To attract U.S. citizens, several agreements have been established with private hospitals in Istanbul. American visitors arriving in the city can now undergo medical tests at these hospitals, followed by prompt treatment if required, further bolstering Turkey's appeal as a top-notch medical tourism hub.
Herbal Medicine Contamination Poses Greater Risk for 'Health Tourists' Deaths, Forensic Pathologist Warns
According to a warning from a forensic pathologist at the University of Adelaide, the presence of potentially harmful substances in herbal medicines may have a more significant impact on the deaths of 'health tourists' than previously anticipated.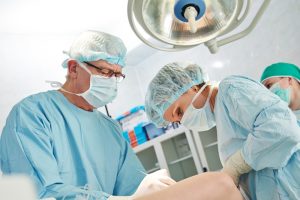 The performance of plastic surgery in developing countries can entail significant risks of complications.
A recent study published in the April issue of Plastic and Reconstructive Surgery, the official medical journal of the American Society of Plastic Surgeons, reveals that patients who choose to undergo plastic surgery procedures in these nations may encounter severe complications, resulting in the need for extensive and expensive treatment upon their return to the United States.