Dr. Amir Reza Motabar
Dr. Amir Reza Motabar is Plastic and Reconstructive Surgeon with 16 years of experience and located in Tehran, Iran.
Biography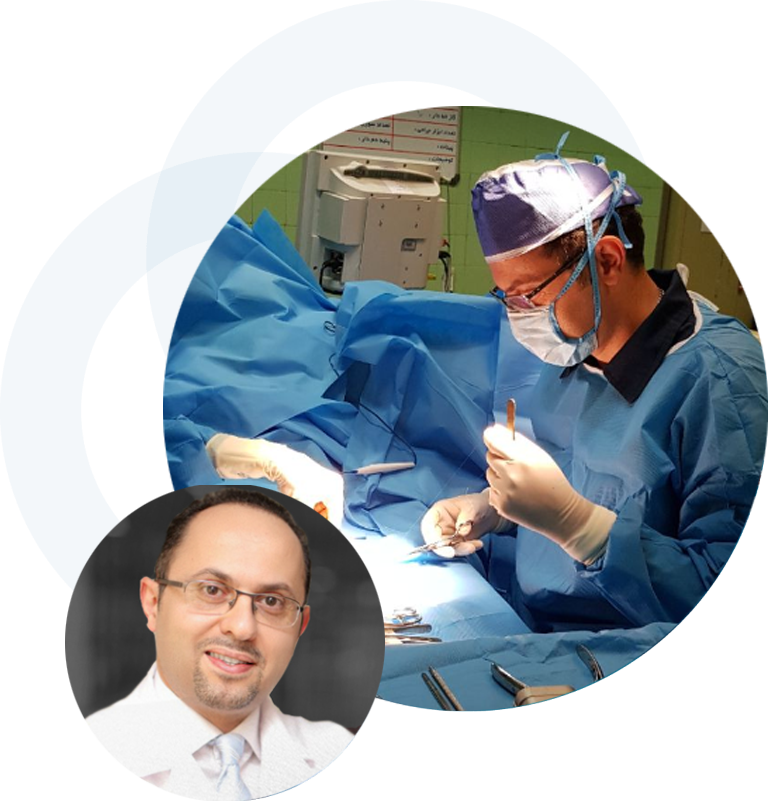 About Dr. Amir Reza Motabar
Dr. Amir Reza Motabar is a board certified plastic surgeon in cosmetic and reconstructive surgery. Dr. Motabar is dedicated to offering affordable, top-notch care and results and believes in developing great relationships with his patients through open communication and education .
Whether you are looking for breast surgery, a facelift, rhinoplasty, orthognathic surgery, genioplasty, blepharoplasty, liposuction, or any other cosmetic or reconstructive plastic surgery procedure, you will find that he is one of the most dedicated, compassionate and experienced surgeons in Tehran. He believes that patients can enhance their appearance while also improving their quality of life. Dr.Motabar realize that plastic surgery is both an art and a precise science. When you come in for a consultation with our friendly staff, you will be able to discuss all of your needs and concerns in order to be fully educated on your choices. Choosing plastic surgery is a serious and confidential decision. You will have the opportunity on this site and in his office to see many before and after examples.
Dr.Motabar attention in details and level of personal care sets him apart from other plastic surgeons. You will have ample time with him to talk about all surgical and non-surgical options available for you. Our office prides itself on offering innovative, state-of-the-art techniques.
Credentials & experiences
Member of the Iranian Society of Plastic and Aesthetic Surgeons (ISPAS)
Double board certified plastic surgeon
Member of the association of plastic surgeons in Europe
16 years of surgical experience
More than 11000 successful surgeries
Procedures
Face lift
Blepharoplasty
Rhinoplasty
Otoplasty
Forehead lift- Brow lift-Cat eye lift
Tummy tuck
Liposuction
Arm lift
Thigh lift
Breast augmentation
Breast lift
Breast reduction
Gynecomastia

Before & after photos
Contact Dr. Amir Reza Motabar
If you have questions about plastic surgery from Dr. Amir Reza Motabar, please fill out
— OR —