Dr. Azadeh Irani
Dr. Azadeh Irani is Cosmetic dentist with 16 years of experience and located in Tehran, Iran.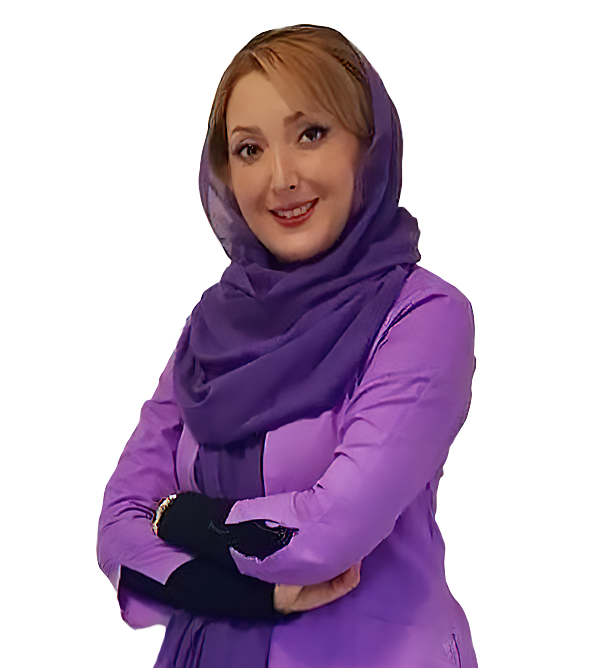 Biography
About Dr. Azadeh Irani
Dr.Irani`s clinic a great clinic located in west of Tehran. This clinic offers a complex dental care and treatment procedures encompassing cosmetic dentistry, Laminate and porcelain veneers, Tooth scaling, Bleaching, endodontics, prosthetics, implantology, orthodontics, dental surgery, pediatric dentistry and dental aesthetics.
All the dental procedures at Dr.Irani`s clinic are performed by expert dentists who are recognized worldwide within the dentistry circles. This Clinic guarantees the highest level of care and treatment and all of its staff is committed to understanding and fulfilling the patients' needs and expectations. Each and every staff member of Dr.Irani`s clinic is excellently prepared and dedicated to satisfying every patient treated at the clinic.
Credentials & experiences
Regularly takes part in international training courses conventions, and congresses for cosmetic dentistry
Completed specialized training in both oral and maxillofacial surgery
Specialized in Hollywood smile, Emax, Porcelain, laminate and composite veneer
More than 16 years of successful experience
Procedures
Dental Implants
Dental relationships correction
Tooth filling
Root canal treatment
Tooth extraction
Dental Scaling and brushing
Dental Veneers and Hollywood smile
Bleaching (whitening)

Before & after photos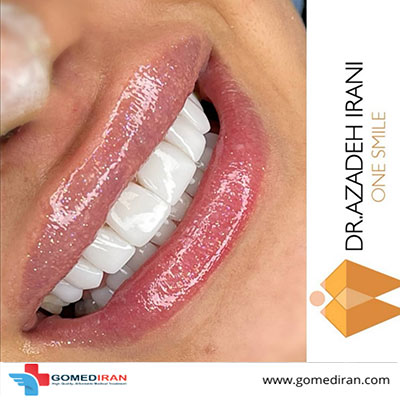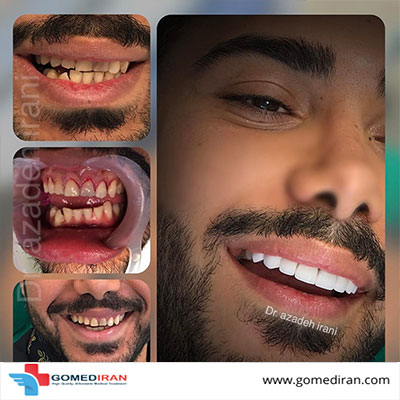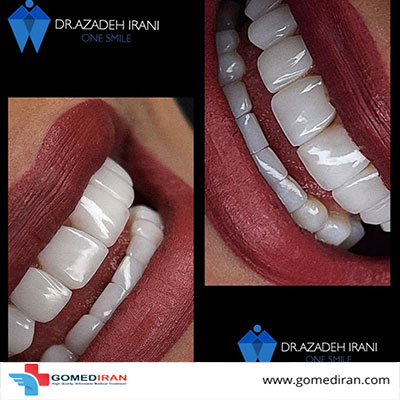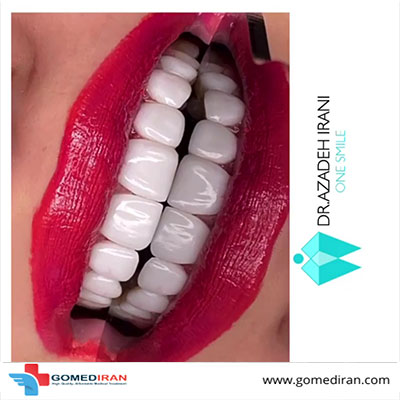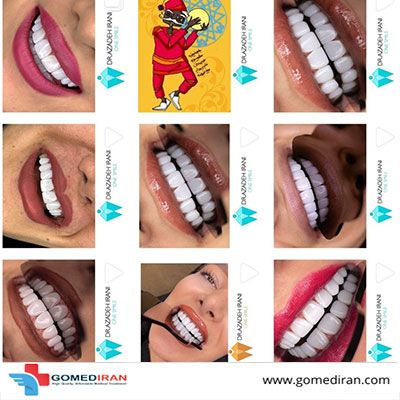 Contact Dr. Azadeh Irani
If you have questions about plastic surgery from Dr. Azadeh Irani, please fill out
— OR —