Dr. Hamidreza Fathi
Dr. Hamidreza Fathi is Plastic and Reconstructive Surgeon with 16 years of experience and located in Tehran, Iran.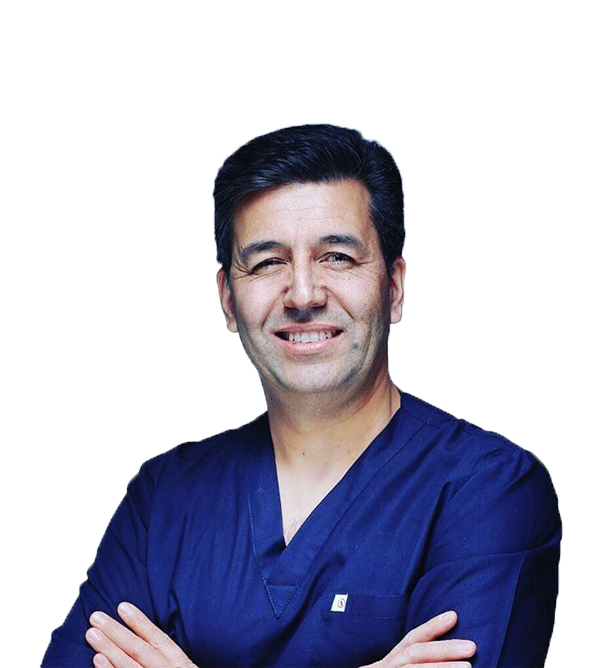 Biography
About Dr. Hamidreza Fathi
Hamidreza Fathi is a world class Plastic and Aesthetic surgeon active since 2006. He has specialty in General Surgery graduating from Mashhad University and Subspecialty in Plastic, Aesthetic & Reconstructive Surgery from Tehran University of Medical Sciences.
He completed Aesthetic Plastic Surgery and Ear Reconstruction Course in 2014 at Paris University. He also completed Craniofacial Course in 2015 at Paris University (Necker Hospital).
He ranked second in Plastic and Reconstructive National Board Examination in 2008. He has years of experience in Paris hospitals. He now offers Multi surgeries like Abdominoplasty, Face rejuvenation, Rhinoplasty and Liposuction to international patients.
Credentials & experiences
Associate professor of Tehran University of medical science
Fellow is Aesthetic and Craniomaxillofacial, Paris, France
ISAPS member
Member of the Association of Maxillofacial Surgeons
Founder of the Cancer Microscopic Surgery Team
Founder of the Microscopic Surgery Team of Baku University
Founder of the Endoscopic Surgery for beauty and facial fractures in Tehran Hospital
Procedures
Face lift
Blepharoplasty
Rhinoplasty
Otoplasty
Forehead lift- Brow lift-Cat eye lift
Tummy tuck
Liposuction
Arm lift
Thigh lift
Breast augmentation
Breast lift
Breast reduction
Gynecomastia
Contact Dr. Hamidreza Fathi
If you have questions about plastic surgery from Dr. Hamidreza Fathi, please fill out
— OR —